Our origins story
Golden Goose was established back in 2002 with the aim of helping brands to extend via licensing. Fast forward to 2020 and Golden Goose was managing over 50 licenses. Once your licensing programme reaches this scale, managing it with shared folder in the Cloud and Microsoft Office 365 just won't cut it any more, at this stage you need instant access to data, you need approvals to be tracked and traceable (preferably not via email), you need licensees to upload royalty reports not be sending them in via email… in short, you need software. So, in 2018 the search began for software that was:
Affordable
Easy to use
Customisable
Flexible
And, despite extensive research nothing quite met these requirements. So, as the result of a new partnership with Chicago based Microsoft consultants Kumo Partners, work soon started on building BrandXL on the Power Platform. 
The Partnership
The Partnership now in place between Golden Goose and Kumo Partners ensures that development of BrandXL suits the needs of an active working licensing agency with multiple users already feeding back improvements and modifications for the next stage of development. 
The development journey
Work first began in 2020, translating the roles and responsibilities of a typical licensing programme into a language that developers could understand. 9 month's later the first version of BrandXL was launched delivering on the key functionality:   
storing and updating contract information

sharing brand assets

managing approvals

chasing and filing royalty reports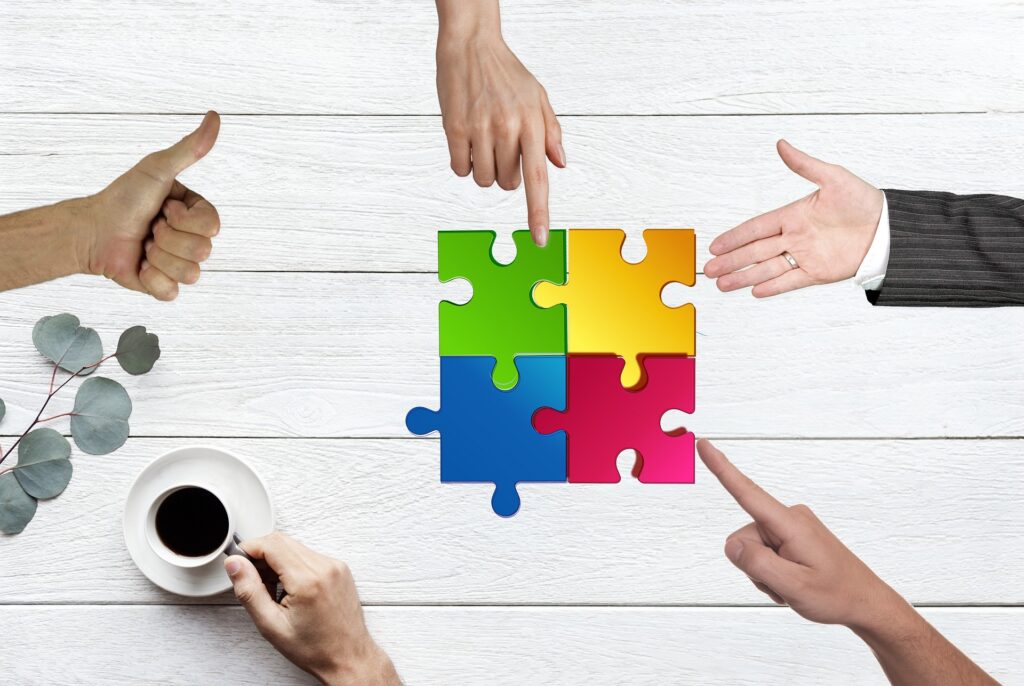 BrandXL is a Limited Company Registered in England, company number (04792921)